Full Service Resource for Fashion Brands
Our clients concentrate on design and manufacturing, we handle the rest.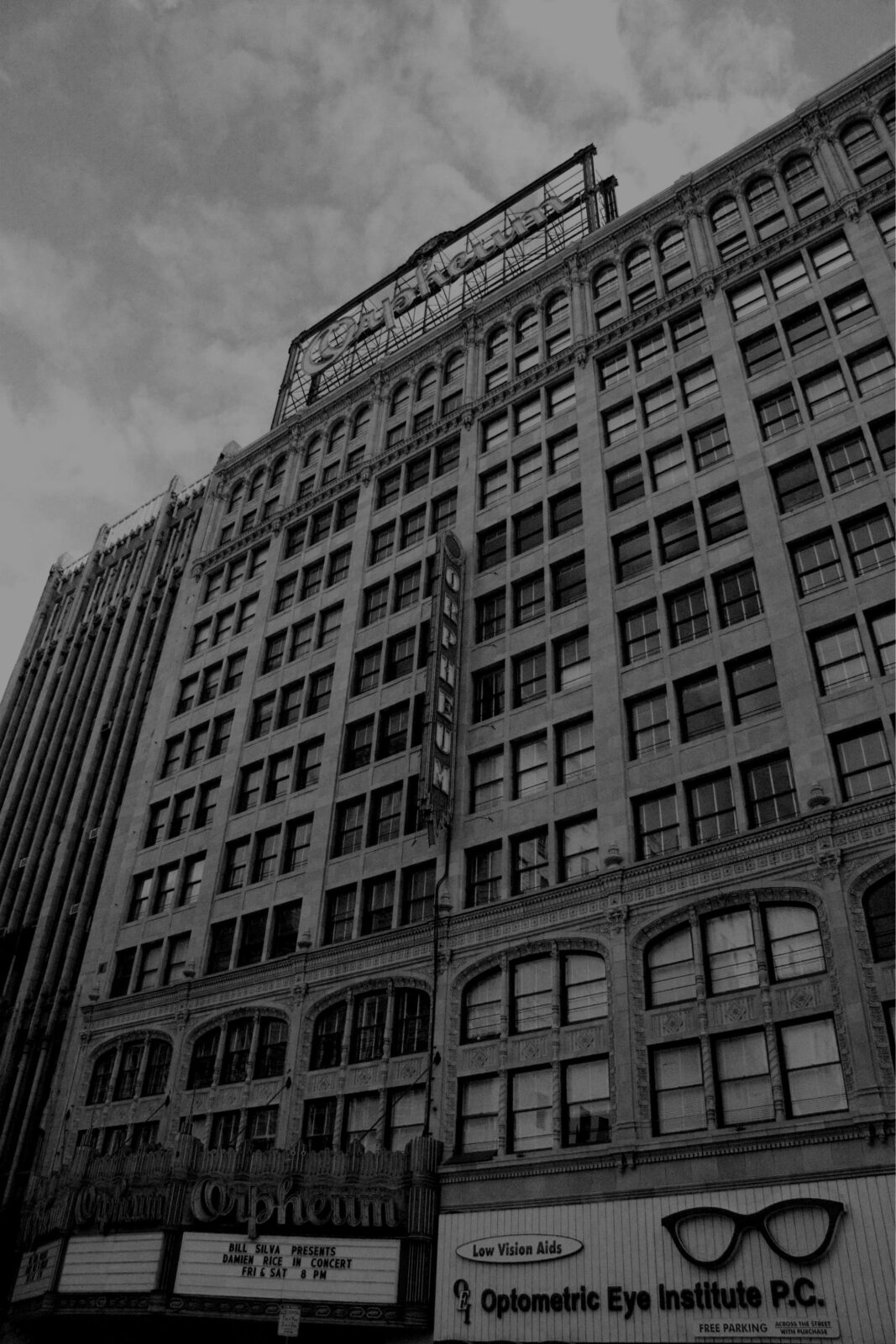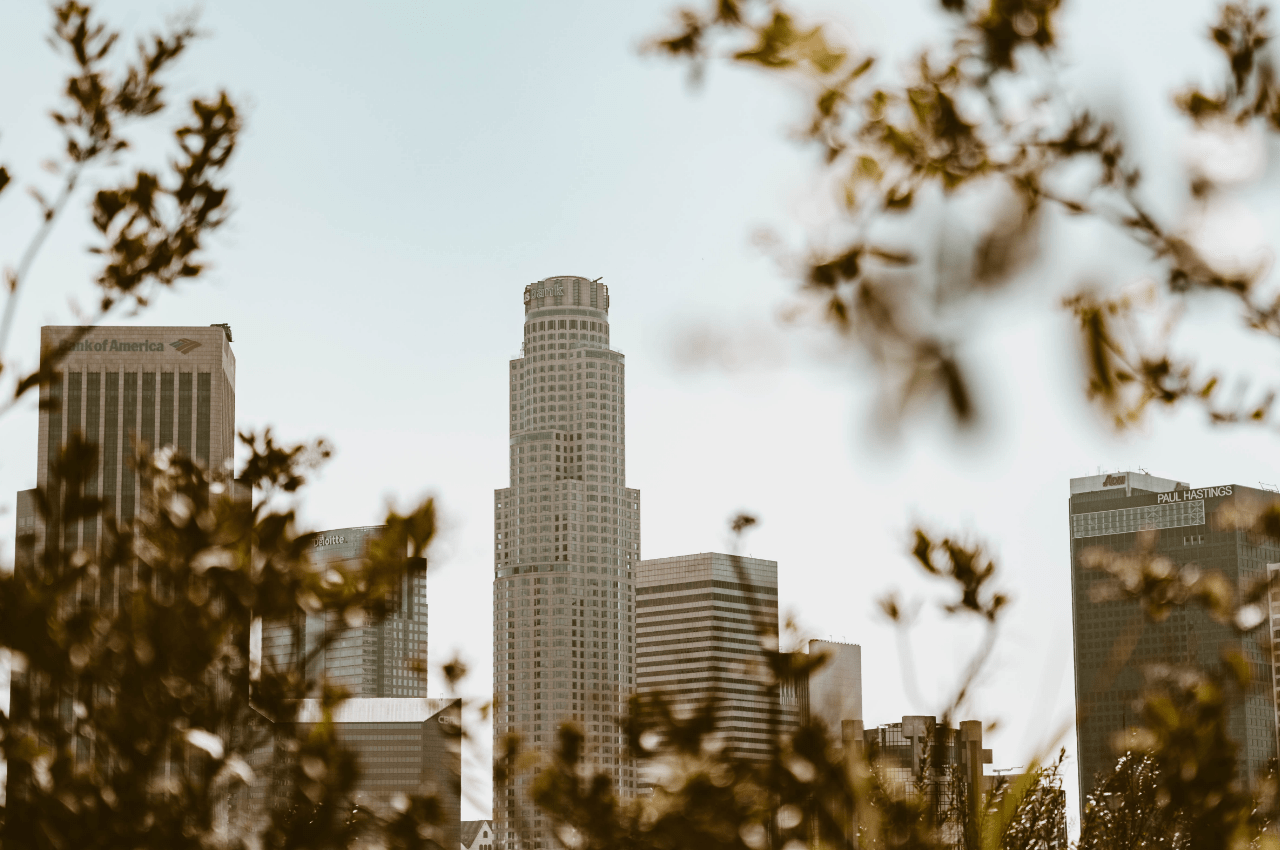 About DDA Holdings
Established in 2008 and based in Downtown Los Angeles, DDA Holdings is a full–service resource for fashion brands.
Our leaders have a combined 55 years of fashion industry experience. In that time, we've built partnerships with brands and boutiques across the U.S. and Europe. Now, we're using our experience, talents, and relationships to assist today's fashion visionaries – from established trailblazers to up-and-coming mold breakers.
Fashion is an art and a business. We are experts in management, distribution, and customer service, and our clients are experts in creativity. We know every designer is different, with needs as unique as their styles. That is why we customize our services, allowing each client the freedom to pursue their creative vision knowing their business is well-managed.
Our Mission Statement
Our mission is to elevate brilliant designers and bring a portfolio of iconic brands to the world.
Brand – as creative multifaceted experts we are committed to protecting our brands' DNA by generating long-term value for our strategic business partners.
Business – as leaders in operational excellence, we have created the foundation for a transformational organization – the platform enables superior end-to-end agility.
Customers – customer driven, we deliver unparalleled customer solutions that generate remarkable performance and exceptional experiences.
People – Renowned in talent management, we are a dynamic, transparent, and unified culture. We have created a place where people love to work and contribute their best.
Our Mission Statement
Distribution and Management
Management Services Tier 1

Customer Service
• Style master set-up
• Order entry
• Credit Processing (including requesting for a deposit
• Credit card processing
• Allocations
• Issue Pick Tickets
• Generate Invoice
• Process Return Authorization
• Issue Credit Memo
• Liaise with sales rep and brand to comply with shipping requirements/compliances
• Weekly ATS report
• Vendor Interface

Limited Bookkeeping
• Weekly submission of Factor Assignments
• Monthly Factor Statement Reconciliation
• Monthly Chargeback Journal
• Monthly Commission Report
• Monthly Invoice Register
• Month Credit Memo Register

3PL Services
• Pick and Pack
• Shipping and Receiving
• Processing Returns
• Inventory Management
• Value Added Services
Management Services Tier 2

Customer Service
• Style master set-up
• Order entry
• Credit Card Processing (including requesting for a deposit)
• Credit card processing
• Allocations
• Issue Pick Tickets
• Generate Invoice
• Process Return Authorization
• Issue Credit Memo
• Liaise with sales rep and brand to comply with shipping requirements/compliances
•Vendor Interface

Limited Bookkeeping
• Commission Report
• Invoice Register
• Credit Memo Register

3PL Services
• Pick and Pack
• Shipping and Receiving
• Processing Returns
• Inventory Management
• Value Added Services
Management Services Tier 3

3PL Services
• Pick and Pack
• Shipping and Receiving
• Processing Returns
• Inventory Management
• Value Added Services
Distribution Service

Distribution Services
• Brand introduction and launch into the distributor's territories
• Sales and placement to brand approved channels
• Market week participation
• Order management
• Order fulfillment