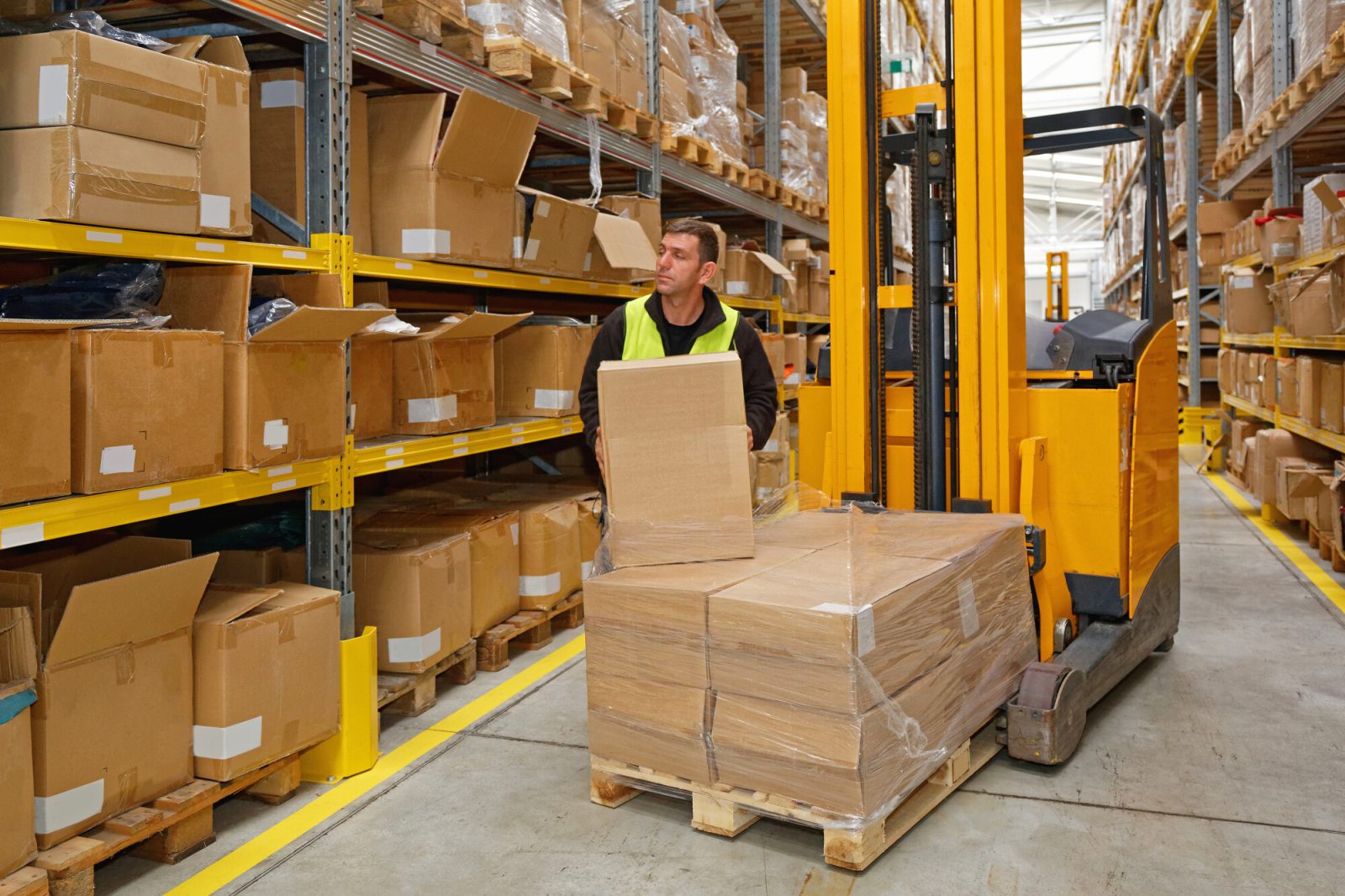 There are tens of millions of small businesses in the United States. If you want yours to stand out, you have to make sure you're delivering your products at a fast rate.
But how can you keep up with all of your competitors? Especially under the pressure of storing, packing, and delivering all of your own products. How are you supposed to keep up with the busy side of things if you have to deal so much with the practicals?
This is where fulfillment services come in. But what are fulfillment services? And how can they benefit your business?
Keep reading for more info.
What Are Fulfillment Services?
Fulfillment services are a category of services that involves gathering orders, logging them, dealing with the warehouse, packaging the orders, and shipping them off. It's essential the process of "fulfilling" your customer's orders.
These are sometimes called "logistics" services as well, because they take a lot of coordination and understanding. These businesses deal with inventory management, supply chain management, processing orders, quality control, and sometimes even customer support.
Because of this fulfillment companies often have to deal with several different companies in order to make sure your orders are fulfilled.
Inventory
Any bit of inventory that comes in needs to be examined. Your products won't be at the top of their game unless every element of them are up-to-par. You might not have enough time to do this when you're running fulfillment by yourself, which can result in negative customer experiences and a decrease in your reputation.
Storage Service
As your business grows, you might not know where to put all of your stuff. Because of this, your business can get sluggish and not complete customer requests quickly. If your business gets a reputation for being slow, you might just lose business
A great fulfillment center knows which items to put in short-term storage and which to put in long-term storage.
Packing
Packing can cause a lot more stress than you might even realize. Packing materials are key to measuring because a miscalculation in the weight of a package could result in shipping that's sub-optimal. You might not be able to fit as many packages on your truck as you could, which could cause you problems when it comes to speed.
Customers might want to return your products. If you don't have the systems in place to let them do this, they can become unhappy with your business and go to your competitors. Fulfillment services allow you to provide this service as well.
Shipping
There are many options when it comes to shipping a product. You might have to go through Fed Ex, the US Postal Service, your own delivery trucks, planes, boats, etc. The amounts of people you might have to interact with to ship your products are endless, and the number of problems you can run into are just as many.
Delivery
Of course, once all of the above has been accomplished, you have to actually deliver the products to your customers. As stated above in the shipping section, you might use several different resources when it comes to the world of delivery. You also might use a different company for delivery than you do in the world of shipping.
"Delivery" usually involves the last mile of a delivery service. Shipping is sending the product from your warehouse to a location central to your customer, and delivery is when the product is actually brought to your customers' locations. When you order something and it's said to be "out for delivery" this is what it means.
Types of Order Fulfillment
As you can see above, fulfillment services are all about making sure your business is executing to the top of its ability. However, different types of order fulfillment are beneficial for different people.
Self Fulfillment
Self fulfillment is likely what you have going on right now. You might not have the language to use the term "fulfillment" yet, and might not think about it in these terms; but if you're sending out products to your customers, you're dealing with order fulfillment.
You might as well embrace this aspect of business, and start organizing around the idea of "fulfillment."
Third Party Fulfillment
Third party fulfillment is when you hire a company to handle your fulfillment for you. It's essentially the type of fulfillment you just read about above.
Our own fulfillment services are a third party service that can provide your fulfillment for you. There are different levels of service, however, for you to use depending on what your business needs. If you're pretty good at handling fulfillment services, and enjoy the advantage of learning more about the process, you can go with a less hands-on service.
Drop Shipping
Drop shipping is a very contemporary way to make fulfillment work for a business. In businesses that make use of drop shipping, a business doesn't actually keep stock of the product that it sells.
The business is responsible for advertising a product, setting the standards for a product and creating the overall experience for the customer. The creation, handling, and shipping of the product are done by someone else.
Obviously, this is a very 21st-century way o handling business, as it can really only work if you have an online store.
However, we recommend going with a third party service rather than drop shipping, unless you completely start a business around drop shipping. It will keep your profit margins high.
The Best Fulfillment Services
At the end of the day, fulfillment services are about making sure that you deliver your products to your customer quickly and at the top of their game. Invest in a great fulfillment service, and you have a great model for a business.
For more information on fulfillment services, contact us today.