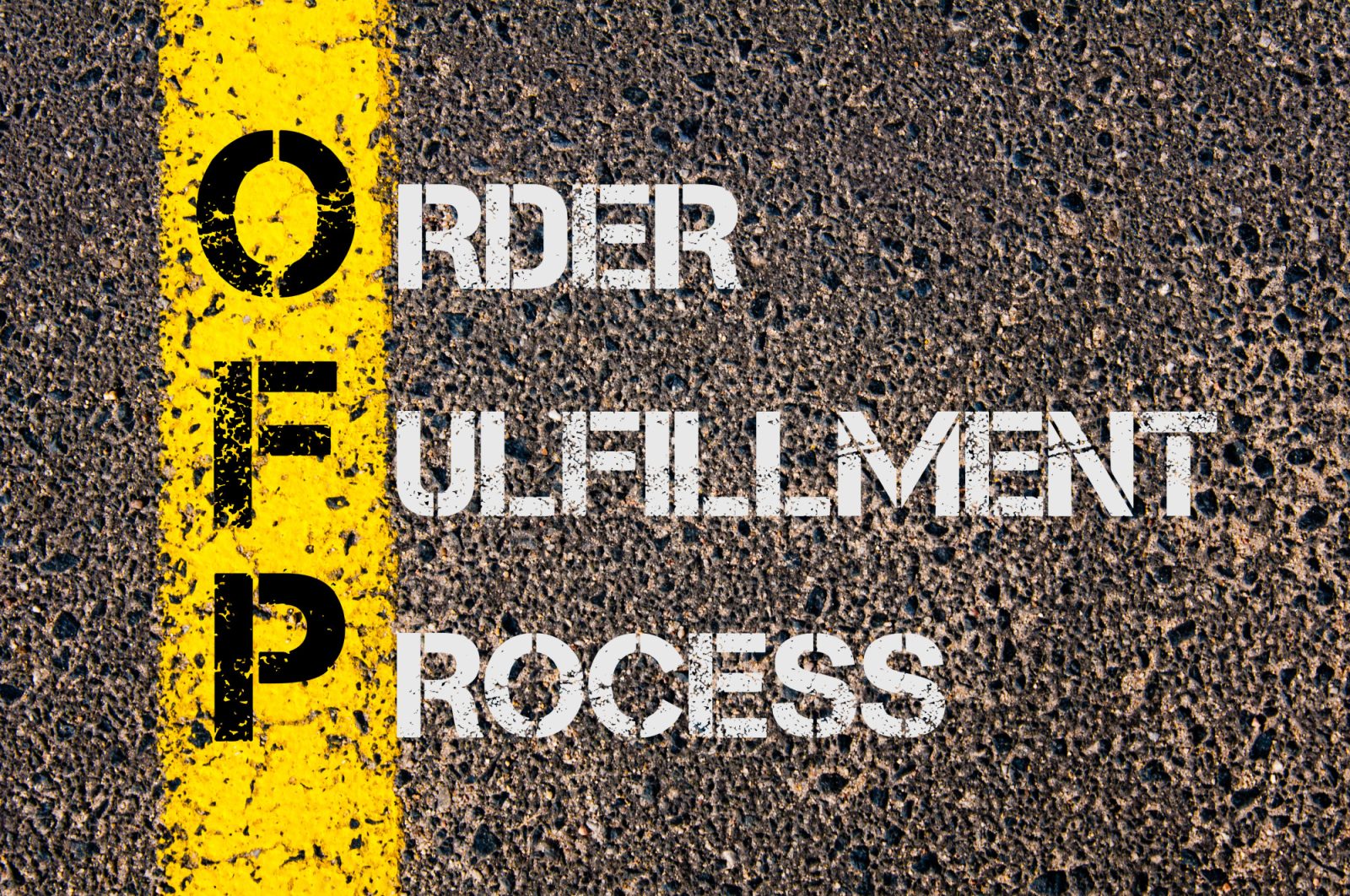 Online orders represent a huge part of sales in the United States. Every day, Amazon sells 1.6 million products.
Whether you are new to the order fulfillment industry or looking to brush up on the basics of inventory management, you came to the right place. Read on to learn how to sell products online while improving the customer experience for your buyers.
What Is Order Management?
Does your brand sell products online? In today's modern economy, it almost certainly does.
Order management, also known as order processing, refers to the tracking and receiving of a customer's order. Order management is an incredibly important part of managing any sales-related business.
Here are a few reasons why order management is so important. First, the ordering process is an important part of inventory management. Order management allows you to avoid overstocking issues.
Second, order management affects customer satisfaction and retention. Shipping errors can lead to wrong products being shipped to the wrong customer. This can adversely affect the relationship your business has with customers.
Finally, order management affects your company's bottom line. Improper orders waste resources.
How Does Order Processing Work?
One important component of order fulfillment is order processing. This includes sorting, packing, and shipping, among other steps. All of these steps are monitored through distribution management.
First, the order comes through. Then it is sent along via the fulfillment team to be prepared for shipment. Customers place orders over the phone, in person, or through an online service.
Packages are updated and shipped as needed before arriving at the final location.
Do You Need an Order Management System?
One common question companies ask about the order fulfillment process is whether they need an OMS. An order management system uses management software to handle orders through one interface.
The system streamlines the order process. It also eliminates errors. An order management system is especially important for businesses that use multiple channels for sales.
Benefits of OMS
When you have an OMS, there are many benefits. The top one is long-term cost savings. Eliminating human errors reduces costly mistakes.
OMS software also frees up management to handle other important tasks. Cost savings also include reduces inventory control costs and overhead costs.
OMS also reduces stress at your warehouse. Workers won't feel overwhelmed by high volumes of inventory. The automation offered by OMS can help with worker retention and satisfaction.
OMS also helps on the customer satisfaction end. Customers benefit from speedy order fulfillment.
Customers are unlikely to shop with businesses that deliver late orders. Prompt order fulfillment can help increase sales by 10% or more.
In short, OMS can transform your ordering processes, which can lead to higher sales.
What Is Order Fulfillment?
Order fulfillment refers to the process of receiving and shipping orders. Usually, this process occurs entirely within a business' warehouse. The tasks are completed by workers or an outsourced team.
Order Picking is the first step in the process. This refers to when a customer places an order. Someone needs to pick up the product from the warehouse.
Sounds simple, right? Picking up the order is a huge factor when it comes to lead time. If you own a warehouse with millions of products, the task can quickly become daunting.
If your company does not use best practices, you could be failing to optimize customer satisfaction.
Order packing is often a tedious task. Proper packing requires using the right materials and labels to package products. All of this has to be done without adding significantly to the weight of the product.
Labels are also important for documenting the contents of the package prior to shipment. Labels should include weight, dimensions, and other qualities.
The last step, of course, involves shipping. You will need to consider which shipping carrier you want to use. Shopping around can help your company safe significantly.
Tips for Improving the Order Fulfillment Process
There are many tricks to improving order fulfillment. Here are the four most effective.
The first tip is to integrate your software. This cuts down on human error.
Integrated software also streamlines the fulfillment process. This is because orders will not have to be printed and tracked manually.
You can also avoid unexpected hassles by only working with established companies. Shipping fulfillment times are more important than ever. Less established companies are less likely to have a good system for tracking packages.
Some may be able to guarantee delivery. Many won't, though. You are likely better off going with a big-name company.
Be mindful of warehouse locations. This can play a big role in fulfillment times.
If you work with multiple warehouse locations, stick with one near your target market. This will ensure that your customers don't become frustrated.
Finally, stay in constant contact with your valued customers. Next, let's look at order fulfillment and management. Here are some tools that can make your job easier.
Learn More Tips for Improving Order Fulfillment
Now that you know the basics of order fulfillment, make sure that you are working with a reputable company. DDA Holdings was founded in 1998 in downtown Los Angeles, California. We understand that fashion is both an art and a business.
DDA Holdings is an expert in management, customers, and distribution. We understand that every designer is unique. This is why our services are fully customizable.
To learn more about what DDA Holdings can do for you, contact our office today. We look forward to serving your distribution needs.