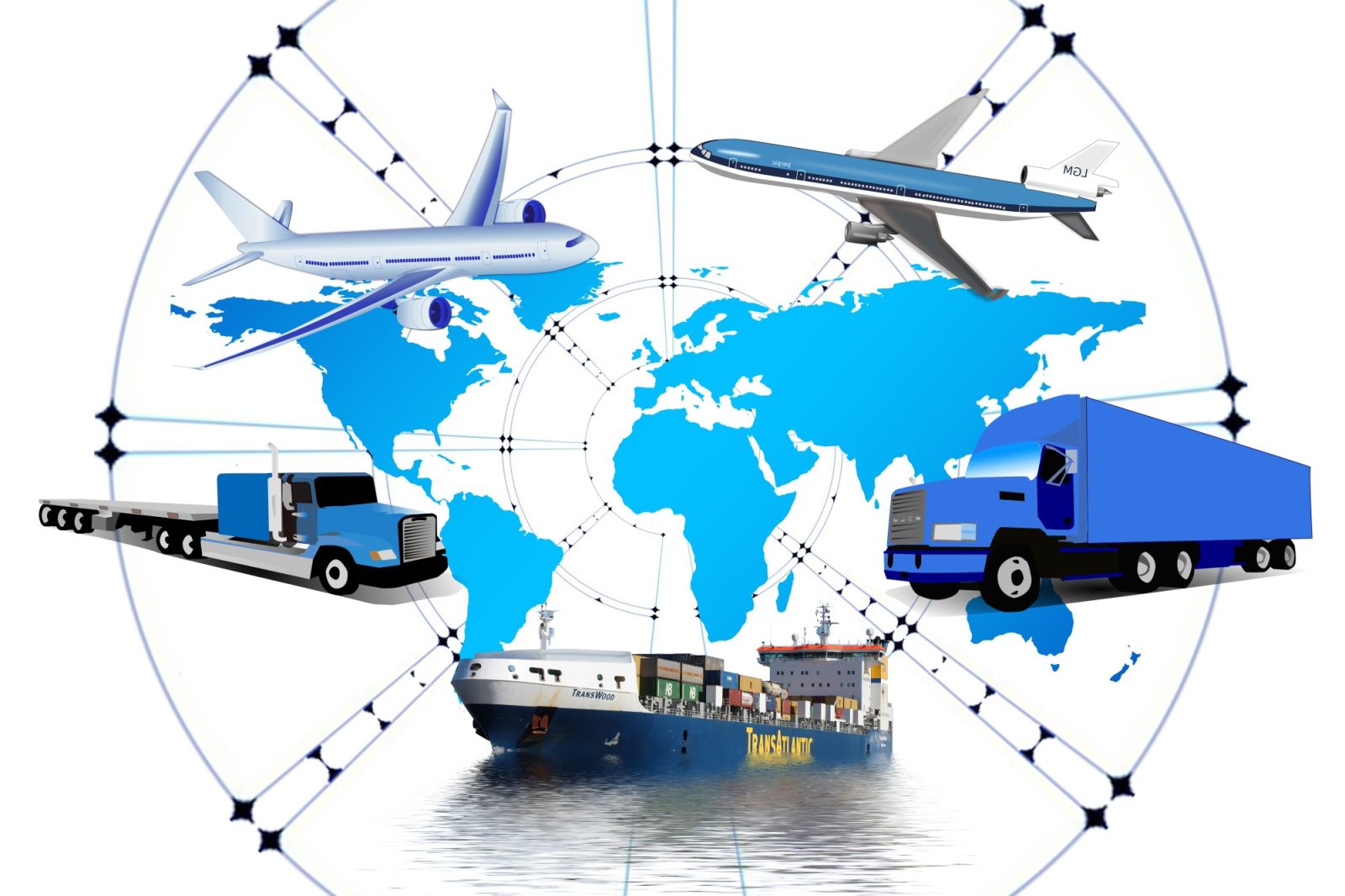 Studies show that the fashion industry is worth about 3 trillion dollars. There are a lot of people who are new to the industry and want to find new ways to make their businesses succeed.
Do you want to scale your fashion brand, turning your vision into something even bigger? If so, working with a distribution company may be just what you need to take your brand to the next level.
If you want to know how distributors are beneficial to fashion brands, keep reading. We will explore the ins and outs of how distributors work.
How Do Distributors Work?
Distribution companies are the middlemen between manufacturers and retailers. Manufacturers make the products, whereas retailers sell them. They require having an organized process and value the relationships on the selling and purchasing ends.
Distributors are responsible for delivering products to retailers. This means handling shipping, customer service and sales support. Here is a step-by-step guide explaining how this works at each different level.
Agreement
The first step in the distributorship process is to establish an agreement. You need to settle on one that works for the manufacturer and the distributor. This includes the terms; the product range, pricing, and sales targets.
Product Purchase
Once this agreement is in place, the distributor purchases products from the manufacturer at a discounted price. The manufacturer is responsible for producing and delivering the products to the distributor.
A client shouldn't ever have to worry about the logistics or supply chain. The distributor will take care of shipping, storing, or receiving products.
Sales
The distributor is responsible for selling the products to the retailers. This requires the proper training and support.
Customer Service
The distributor is also responsible for handling customer service. This includes resolving any issues and handling returns.
This can be a huge weight off of the shoulders of fashion companies. Because professionals are handling the situation, it can result in happier customers.
Payment and Reporting
The distributor is responsible for paying the manufacturer for the products they purchase. They should also provide regular sales and inventory reports.
Fashion Distribution
When it comes to fashion, distributors play a crucial role in helping brands reach a wider audience. They can help fashion brands get their products into new places. Brick-and-mortar stores, online retailers, and department stores are all options for your brand.
Distributors can also provide valuable market insights. This helps brands expand into new territories that they might not have thought about.
Examples of Fashion Distribution
There are a few different types of fashion distribution to consider. Each type of distribution has its own benefits and challenges.
The best approach for a brand will depend on its goals, target market, and resources. Fashion brands can grow their business by choosing the right type of distribution.
Wholesale Distribution
Wholesale distribution is a common form of fashion distribution. The distributor purchases products from the manufacturer at a discounted price in bulk. They then turn and sell them to retailers who want their products.
This is the most common form of fashion distribution. Many well-known fashion brands utilize it.
Exclusive Distribution
This is a form of fashion distribution where the distributor has the right to distribute the manufacturer's products within a specific geographical area. This is a selective form of distribution that allows the distributor to focus on a specific market of their choice. This helps build a strong relationship with retailers in that area that you will be able to utilize.
Online Distribution
Online distribution is a quickly growing form of fashion distribution. It involves selling products through e-commerce websites or marketplaces.
These can include shops such as Amazon and eBay. This lets fashion brands reach a wider audience. They can then sell products to customers around the world.
Direct-to-Consumer Distribution
Direct-to-consumer distribution is a distribution strategy where manufacturers directly sell products. Bypassing traditional retail channels is a growing trend in the fashion industry. Fashion companies are now selling their products to customers through their own websites.
Benefits of Using a Distributor
While there are people who have a hard time letting go of their business, there are benefits to hiring a company to help. There are several reasons why a brand may choose to work with a distribution company. Here are a few things that you can expect if you make the jump.
Reach a Wider Audience
Distributors have established relationships with retailers that establish trust. This can really help brands get their products in front of a wider audience.
Save Time and Effort
Distributors handle the day-to-day operations of shipping products to retailers. This frees up time and effort for brands to focus on design and product development. Everyone wants time to really develop their business how they dreamed.
Improved Customer Service
Distributors handle the important operations of getting products to customers. This does include customer service and support as well. It can really improve the overall customer experience and help build customer loyalty.
Access to Marketing and Sales Support
Distributors have a wealth of wisdom and expertise in sales, marketing, and distribution. They can provide helpful support and guidance to help brands succeed. This is including product training, merchandising support, and marketing materials.
Increased Product Visibility
Distributors can help improve product visibility by showcasing products in their showrooms. They can also attend trade shows, and do marketing campaigns. This can help increase brand awareness and drive sales up because people see your products more.
Reduce Costs
Brands can reduce costs associated with distribution and logistics, by working with a distributor. They can cut back on shipping, handling, and storage.
Grow Internationally
Distributors can help brands expand into new international markets that are different. They help with providing market insights and navigating local regulations and customs.
What Is It Like To Work With a Distributor?
Working with a distributor can be a really positive and helpful experience for a fashion brand. Distributors have resources that can provide valuable support and guidance to help brands succeed. Below are some things that you can expect when you work with a distributor.
Establishing a Partnership
The first step in working with a distributor is to establish a lasting partnership. This involves negotiating the terms of the agreement like the product range, pricing, and sales targets.
Collaboration and Communication
Effective communication is key to a successful partnership with a distributor so you know what to expect. Brands should work closely with their distributor. This ensures that they have transparency with their goals and expectations.
Customization and Adaptability
Especially when it comes to fashion, every brand is unique. A good distribution company should be able to be customizable to meet the specific needs of each brand. The distributor should adapt and be able to make changes as needed to support the brand's growth and success.
Product Training and Support
Distributors can provide valuable product training and support to the sellers. This can include product demonstrations, merchandising support, and marketing materials. The staff needs to be knowledgeable.
Sales and Marketing
Distributors can help brands reach new customers. They can drive sales through their established relationships with retailers and their products. Their expertise in sales and marketing in the industry is helpful.
Keep Your Passion
Distributors handle the day-to-day operations of getting things to retailers. This can include handling returns, resolving customer issues, and providing product information.
Working with a distributor can be a very positive experience for a fashion brand. Distributors can provide the help that you need so you just worry about the fashion. By working closely with a reputable distributor, fashion brands can ensure that they are able to reach their full potential.
Hire a Distribution Company Today
Working with a distribution company can be an amazing partnership for fashion brands. Distributors can help brands reach a bigger audience, save time, and provide valuable marketing and sales support. By leveraging the expertise and resources of a distribution company, fashion brands can reach new levels of success.
Contact us for more about how you can transform your company today.