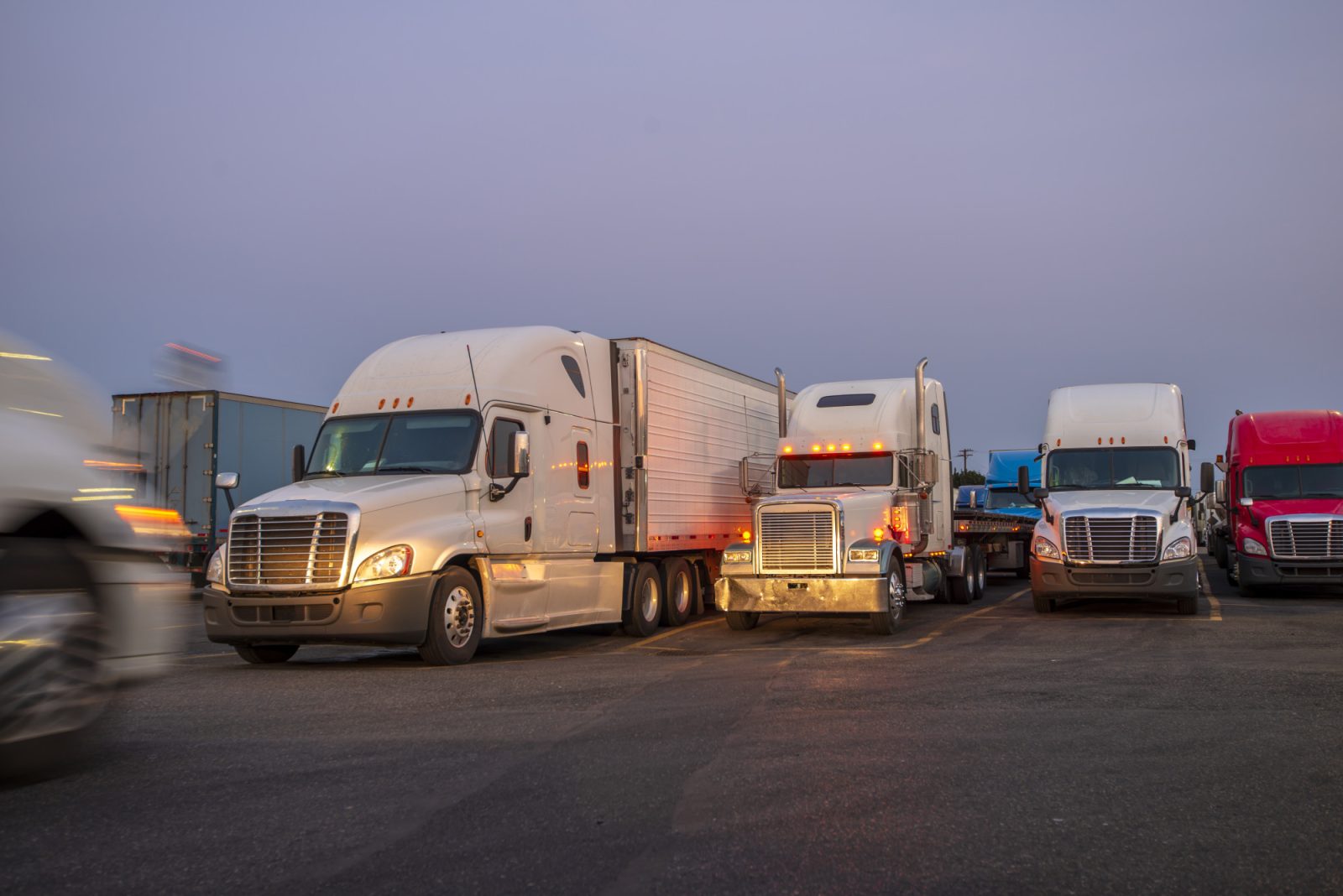 The e-commerce logistics industry is expected to grow by 22.3% from 2023 to 2030. Many more e-commerce companies are relying on logistics to fulfill orders these days.
If you own an online apparel business or any other type of business that sells products online, then you'll want to understand what a logistics company is. When handling logistics in a company, a logistics provider can provide warehousing and help fulfill orders for your business. They can make overall operations much easier to handle.
So what is a logistics company and what do logistics companies do exactly? In this tell-all guide, we'll explain what you should know about using a logistics company.
What Is a Logistics Company?
A third-party logistics (3PL) provider is a company that will fulfill and process orders for a business and will provide various services that relate to logistics. These companies can offer warehousing services and will pick, pack, and ship orders for businesses they work with. They can also help coordinate the movement of supplies.
When a merchant receives an order, a logistics company can do all of the heavy lifting and can pack and prepare the products that have been sold. They can then work with carriers to ship the items to the customer and ensure that they get them in a reasonable time frame.
Working with a logistics company can be very beneficial for fashion brands and e-commerce businesses. They can provide services quickly and efficiently.
With quick fulfillment, 3PL companies can boost customer satisfaction. This can allow merchants to focus on other important tasks in their businesses, such as marketing and developing new products.
Why Partner With a Logistics Provider?
There are many reasons why you may decide to work with a 3PL.
The main reason to switch to using third-party logistics is that it can help to improve efficiency. If you've been struggling to keep up with the volume of orders you've been receiving or if your business suffers from slow delivery issues, then you might want to hire a professional company to help with logistics.
Depending on the size of your business, it can be tough to fulfill all of the orders you receive in a timely manner. A 3PL can help you manage this aspect of your business and ensure that you never leave customers waiting too long for a product.
What Do Logistics Companies Do?
There are many benefits of partnering with a 3PL. Here's why you should consider it.
Warehousing
One of the top benefits of partnering with a logistics company is that they can provide warehouse space.
Business warehousing is a very important part of logistics. Working with a logistics partner that provides warehousing can allow you to store your products without needing to pay for additional storage space to manage inventory on your own.
For fashion brands and e-commerce businesses that have little room for inventory, working with a logistics company can be a great solution. Doing so can cut down on the rental costs that you pay and can also reduce the stress associated with managing inventory on your own.
Packaging Products
Fulfilling customer orders and packaging items in a sensible and safe way is essential when running a business.
A professional 3PL will have the process of packaging and shipping products down pat. They'll have reliable staff and the needed technology to fulfill orders with accuracy.
A 3PL can meet any level of customer demand that's necessary for your business' level of activity.
Transporting and Shipping Items
Handling the actual logistics of getting products to your customers and transporting packages from Point A to Point B can be tricky.
A logistics company will have the necessary, equipment, resources, and relationships to ship and transport items in the most efficient way. They'll be able to get products to customers quickly. They'll help ensure that customers don't have to wait long after placing an order to actually receive the items they bought.
Provides Flexibility
Another benefit of working with a logistics company for supply chain management is that they can be flexible.
A 3PL can change its activities based on customer demand at any given time. If you have slow times during the year or if customer demand grows suddenly, a professional logistics company will be able to keep up. They can scale their services based on your needs and can make changes as necessary.
A 3PL can also make changes to shipping routes and transportation plans if there are any disruptions in the supply chain.
Choosing a Logistics Company
When choosing a logistics company to work with, there are many factors to consider. Here are some of the most important things to look for.
Capabilities: The company you hire should have the specific services, transportation methods, and capabilities that you need
Customer Service: A 3PL should provide excellent customer service and should be easy to communicate with
Technology: A 3PL should have modern technology that will offer real-time information and synchronize with your business ordering system
Reputation and Reliability: A logistics company should have a great reputation and should be known for reliability
Price: Ensure that a logistic company's pricing is clear and that it will work for your budget
Take the time to evaluate a logistics company carefully when hiring them. There are many logistics companies out there. Don't choose a partner to work with until you're sure you'll be satisfied with the service that they provide.
Understanding Logistics in a Company
So what is a logistics company and what do logistics companies do? If you need help handling logistics for your e-commerce business, then a 3PL can be a great help. A 3PL can help improve the efficiency of logistics in a company. They can help ensure that your customers receive products on time and are satisfied with the service you provide.
Want to learn more about business fulfillment services? Read this blog post now to find out more about what we can do for you.